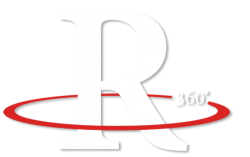 DALLAS CAMPUS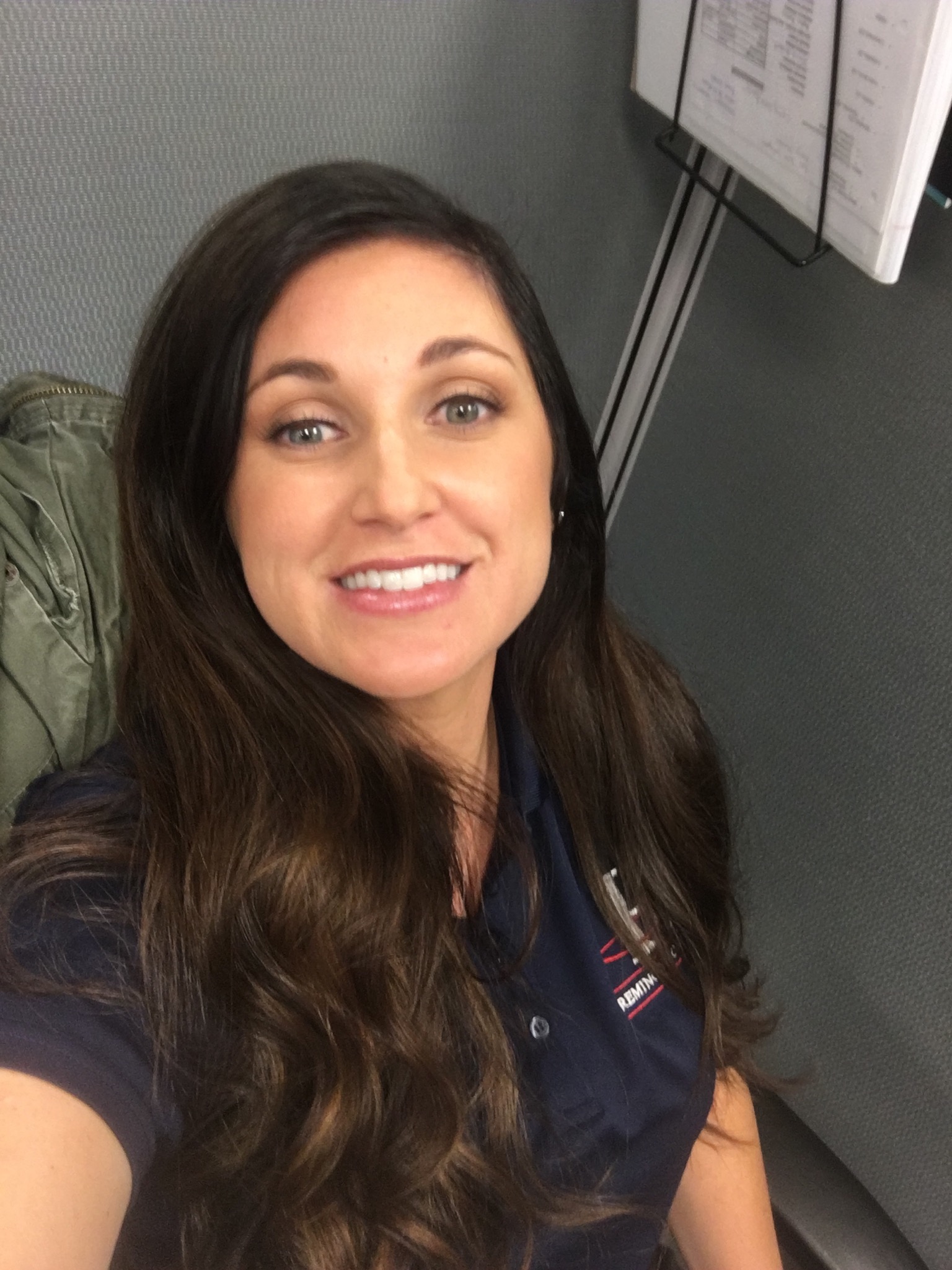 MEET YOUR STUDENT SUCCESS COORDINATOR, ASHLEY KING
Ashley has lived in Knoxville, Tennessee for most of her life. She loves the Tennessee Vols and East Tennessee. She has her BS Degree in Multidisciplinary Studies from Tennessee Technological University. Since getting her degree, she has been working mostly in the education and social work areas.
SUPPORT RESOURCES IN YOUR AREA...
The following resources have been gathered to provide support in a variety of areas specific to your location. Please use the links below to connect with any number of organizations that can help you stay on track or get the assistance you need. If you feel like we are missing a specific category, feel free to reach out to your Student Success Coordinator to ensure that we are providing the best resources possible to help you achieve your goals.
Use the dropdown menu below to search for specific support categories.