OVERVIEW
At Remington College, it isn't just about teaching you the skills you need to succeed, it is about providing you with the necessary support resources to eliminate obstacles on your way to accomplishing your goals and dreams. We encourage you to utilize the resources provided within this website to connect with the essential support you need to be successful.
Add the 360 icon to your mobile device:
iPhone  |  Android  |  Kindle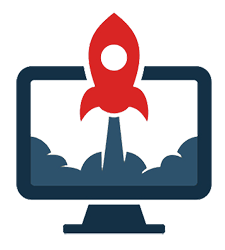 NEW STUDENT TECHNOLOGY TOUR
Once you have received your new laptop, Remington College IT offers a tour of the technology available to you. This service is available for new students in their first few weeks of school.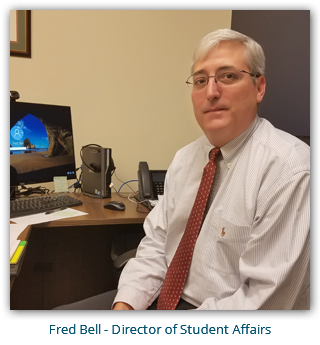 MEET YOUR DIRECTOR OF STUDENT AFFAIRS, FRED BELL
Fred Bell is the Director of Student Affairs for Remington College. Fred is from Nashville, Tennessee, and has also spent 9 years in Knoxville. He has been an Attorney since 1994, and he worked for the State of Tennessee Department of Labor for 10 years handling and supervising their appeals. He enjoys spending time with his family, reading and helping with community projects near his home.
As the Director of Student Affairs, Fred works to create opportunities and to enhance services that promote student learning, character growth, and leadership. Fred's mission is to communicate the values and standards of Remington College, and advocate for students and their needs. Fred oversees the Student Success Coordinators, whose mission is to provide support and assistance for all Remington College students.