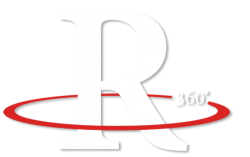 LAFAYETTE CAMPUS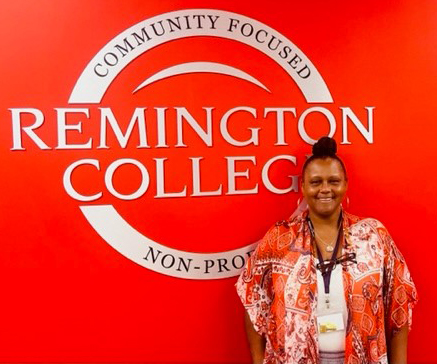 MEET YOUR STUDENT SUCCESS COORDINATOR, RUDY HBERT
Ms. Hebert is native of Crowley, Louisiana. She been living in Lafayette for the past 13 years. Ms. Hebert has 3 children; 2 daughters in college and 1 son who is studying to be a Minster. Ms. Hebert has Bachelor of Science degree in Behavioral Science from the University of Louisiana at Lafayette and a Master of Arts in Education from Trident University International. In Ms. Hebert's free time, she to loves spending time with her family and friends and reading her bible. Ms. Rudy is passionate about education and she is excited about assisting students to achieve their educational goals. Ms. Rudy's main premise is that "students can accomplish anything they set their mind to once they commit to it.
SUPPORT RESOURCES IN YOUR AREA...
The following resources have been gathered to provide support in a variety of areas specific to your location. Please use the links below to connect with any number of organizations that can help you stay on track or get the assistance you need. If you feel like we are missing a specific category, feel free to reach out to your Student Success Coordinator to ensure that we are providing the best resources possible to help you achieve your goals.
Use the dropdown menu below to search for specific support categories.