Boys & Girls Club of the Midlands -Columbia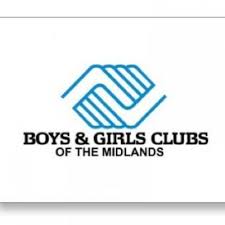 Description:
Provides development programs for children, ages 6-18-years-old, based on their physical, emotional, cultural,and social needs.
Programs are available in the areas of education, the environment, health, the arts, careers, alcohol/drug and pregnancy prevention, gang prevention, leadership development and athletics.
Provides 5 core program areas including : SMART Moves, NIKE Fitness Programs, Ultimate Journey, Keystone Teen Supreme Club, Torch Club, Fine Arts Program, Passport to Manhood and Goals for Growth.
URL:  http://www.begreatacademy.org/
Address:  500 Gracern Rd. Columbia, SC 29210
Phone Number:  (803)231-3300
Contact:  Carter Clark, President & CEO
Hours:  Monday-Friday, 7:30 am-6:30 pm